Director: Virendra Kumar Sahu
Screenwriter: Matthew J Gunn
Genre: Crime Thriller
Five years ago Frank Phoenix robbed The Firm. Betrayed by his own crew and murdered...
...the stolen Gold was never found. Someone is planning revenge
After a successful three day schedule we have amassed some quality footage from our multi camera shoot. Well done to all involved as it was innovative and bold film making at its best. Now in Post Production we hope to have a Teaser Trailer for our business trip to Cannes Film Festival.
This is a great movie in the making. We are very excited to get this in front of industry bods and get into Festivals by the end of the year.
Directors: David Bryant
Screenwriter: David Bryant
Genre: Romance, Comedy
DRUNK ON LOVE is the new indie Brit flick comedy which is a sassy cocktail of The Inbetweeners, Human Traffic and Clerks that will take on a pub crawl around the seaside town of Hastings with its ensemble of fun and kooky characters as they tackle everyday life.
The cast is made up of hot new talent that are sure to move on to big things and features wonderful cameo's by Jane Asher and Uri Geller that will surprise and delight audiences.
Released in the USA May 27th 2015 and UK May 2016 via Amazon Prime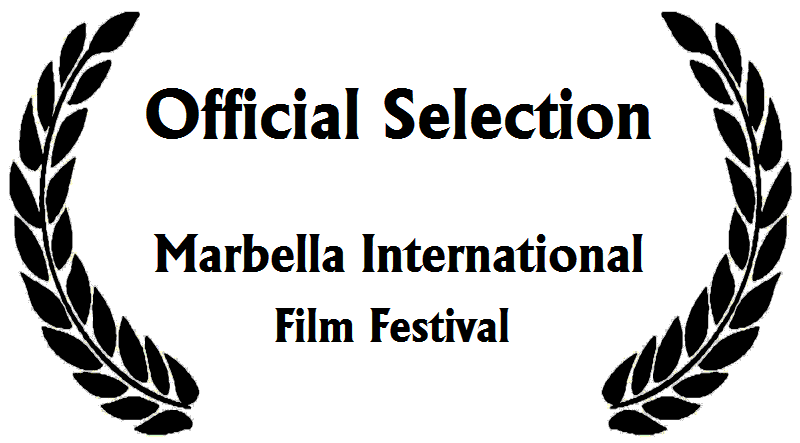 DRUNK ON LOVE
Directors: Kris Mcmanus
Screenwriter: Kris Mcmanus
Genre: Thriller
Four young friends from London set out on a motorcycle adventure weekend, clocking up miles in an attempt to outrun the big three-o and their City-boy lifestyles. One night they set up camp in a muddy field, only to discover the next morning that they re sharing the field with an ominously-deserted, beaten-up old caravan. When the City boys investigate, they quickly discover that the beaten-up caravan is anything but abandoned. Within seconds, an idiotic prank sets off a series of brutal events pitching the City boys against a group of angry Irish travellers in a deadly race for survival involving kidnap, murder and bare-knuckle boxing. It s City boys versus Irish travellers, and the unfolding sequence of events leads us to reconsider who the villains of the piece really are.
Travellers was made for just £5K and yet achieved a theatrical release in the UK and Germany in 2011.
It has been high up in the DVD charts since its re-release in 2014 as GYPSY FIGHTER..
GRIDIRON UK
Directors: Gary Delaney
Screenwriter: Gary Delaney
Genre: Comedy
An action packed sports comedy which has all the romance and drama you would want from this movie. It may well be the next FULL MONTY. Animus Pictures was hired in as co-producer to help see it through some tough times when finance fell out. Now we hope it does well on release